Judy Hawkins Anderson
Owner/Broker
I am the owner and broker of Hawkins Realty in Fort Mill, SC. I am from this area and with 35+ years in the business, I have seen major development over the years.
I have had the pleasure of meeting new people and keeping positive relationships. This has helped me with repeat business as well as gaining referrals for new customers.
My real estate experience is valuable and that helps me to insure you are pleased with your real estate transaction.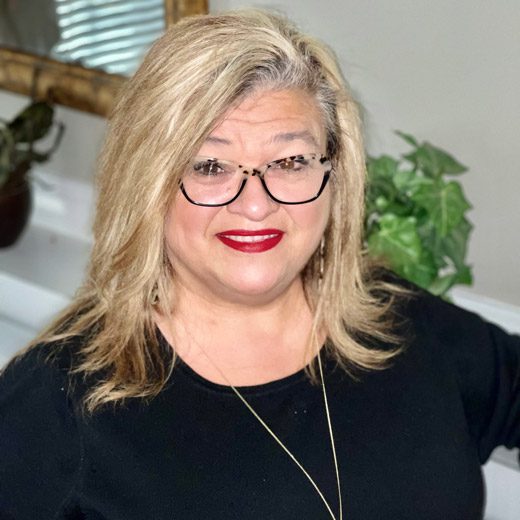 Tara Cooke
Broker-in-Charge
I strive to provide excellent service and because I am from the area, and I am familiar with what is going on in the surrounding areas. I have been with Hawkins Realty for 17 years as part of the family-owned business. I take responsibility in making sure your experience with our company is top-notch!
Call me to assist you with your new residential, land or commercial needs today!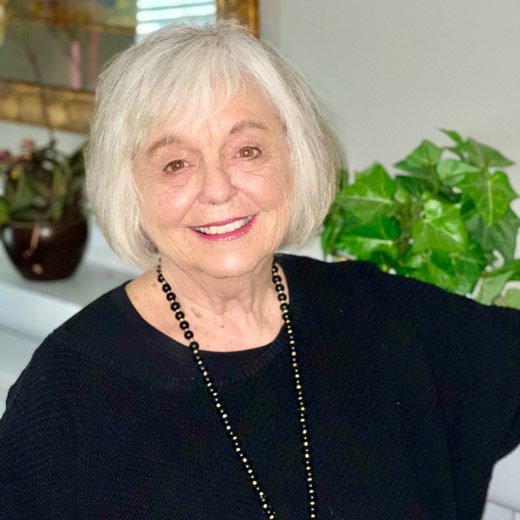 I am a seasoned Real Estate Broker who has roots in Indian Land, where I was born and reside. I have seen so many changes in our areas throughout the years. Your real estate needs are most important to me and I thrive to make those dreams come true.
Whether you are buying, selling or relocating, my clients' best interest is my main priority. Reach out to me and I will lead you from the beginning to closing of your real estate transaction.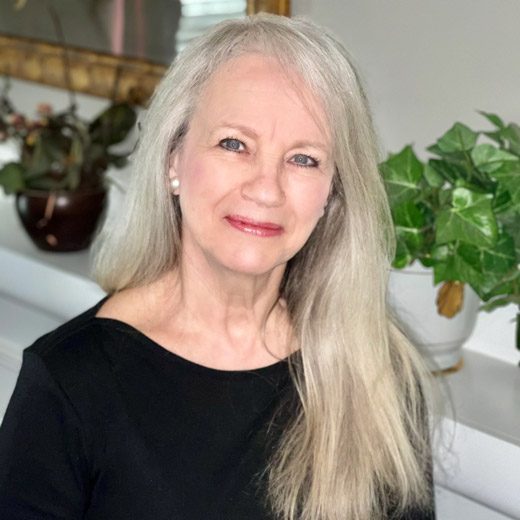 The market continues to evolve and your housing needs are changing, but it does not have to be a stressful time. I can offer you over 20 years experience and expertise and walk with you through each step to reach your Real Estate goals.
Whether buying or selling, I would be happy to talk with you today!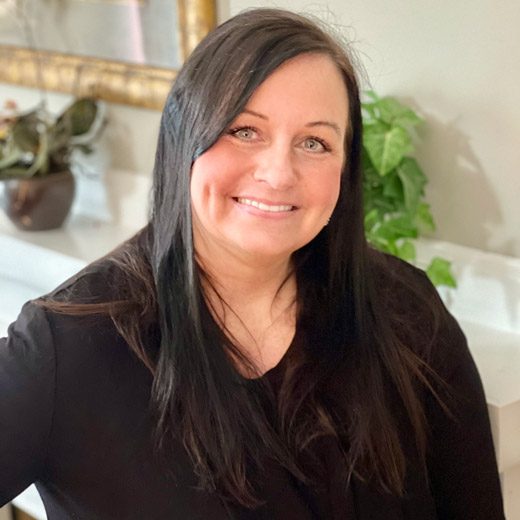 I have been a licensed Realtor for almost 25 years. I grew up in the Indian Land/Fort Mill area and am familiar with the surrounding counties as well. I have a reputation for building many friendships from my real estate career.
I fell in love with my town when I moved here as a child and that passion inspired me to help others make this area home. I enjoy home staging and helping sellers by advising them on how to make their space market ready for potential buyers.
Please call me today for all of your real estate needs.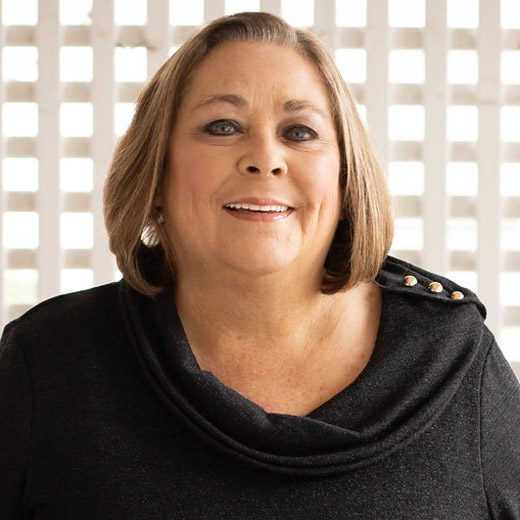 I am an experienced agent licensed in both South Carolina and North Carolina, with a successful record working with residential buyers and sellers as well as residential and commercial developers. Having been part of the community during all the change and growth makes me uniquely qualified to assist you with your sales and purchases in all types of Real Estate. I have 27 years in the business and a lifetime in the community.
Let's work together to make your dreams a reality!
Send our office a message
How you treat people is everything. Joanna showed great care by respecting our time; she was always on time or early. She was always prepared with sufficient knowledge of the property, the structure itself and of course the general surrounding area. We have two children, both are loud and energetic … and she was very empathetic to the constraints that children placed on our ability to absorb the site. I would highly recommend Joanna; where most agents try very hard she simply succeeds. Thank you Joanna!!!
Margaret was a joy to work with. I would give her ideas, she would listen, and found the perfect place for me. I didn't have to worry about negotiations, the attorney, or signing paperwork. Margaret kept me on track and everything went smoothly. Thank you very much.
Let Us Help You Find the Home of Your Dreams!
With over 35+ years of industry experience, we are a family owned business based in Fort Mill, SC. We are your neighbor looking to be a good neighbor for all your property and purchasing needs.
How can we help you today?