Find Your Perfect Home
We have access to all of the York County, Lancaster County SC and Charlotte NC area real estate homes for sale, be it houses – existing and under construction, townhouses, condominiums, multi-family homes, inland or on the water, and even lots and acreage for sale.
Contact an Agent!
Call: (803) 547-7583
Email: Send a message
Visit: 408 Tom Hall St.,
Fort Mill, SC 29715
Our unique success is dependent on three primary pillars of service: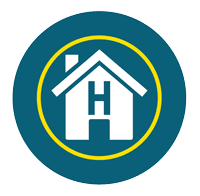 Lasting Relationships
We call ourselves a 'generational company' because we have clients who pass our name along to the next generation of home buyers.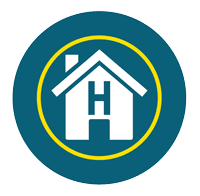 Expertise
We are local experts in today's market, understanding the area and history of development, needs for SC and NC communities south of Charlotte.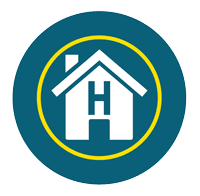 Experience
35+ years of experience as a two-generation family business rooted in Fort Mill SC sets us apart from other agents in the area.
Our Home Is Your Home
As you consider Hawkins Realty, we see our special work as a "generational company", simply because we have created relationships in our clients that allow them to pass our focus on service to their family. As real estate experts, we understand the unique markets of today. We have seen this special region grow, we offer unique experience and a depth of development knowledge to help make your real estate dreams a reality.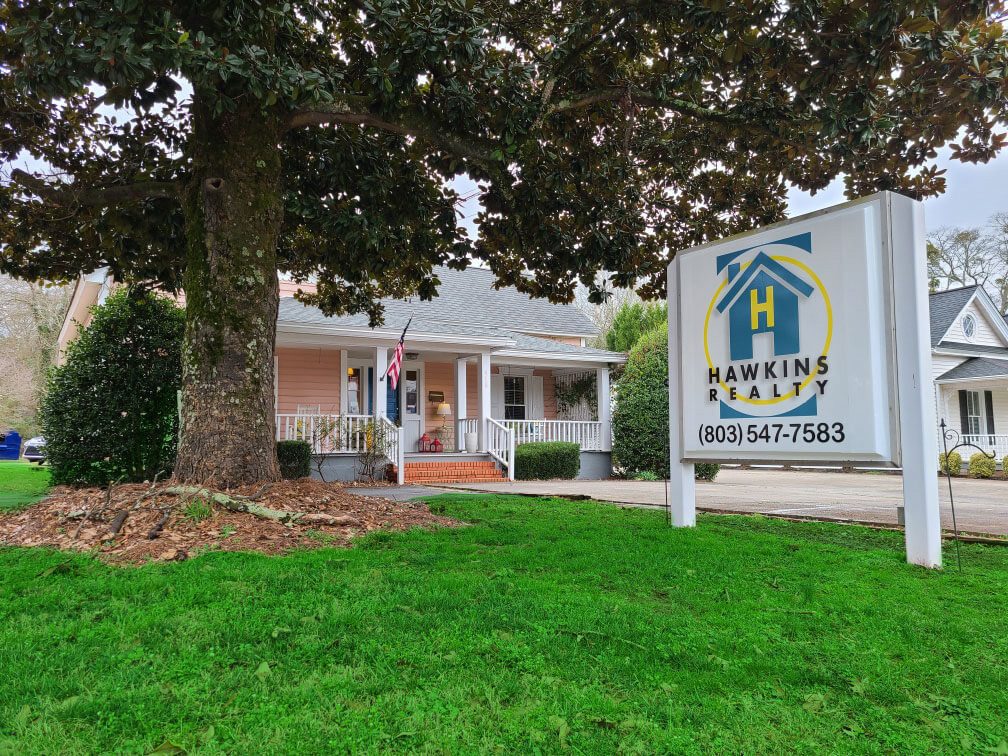 Good Neighbors
With over 35+ years of industry experience, we are a family owned business based in Fort Mill, SC. We are your neighbor looking to be a good neighbor for all your property and purchasing needs. How can Hawkins Realty help you today?